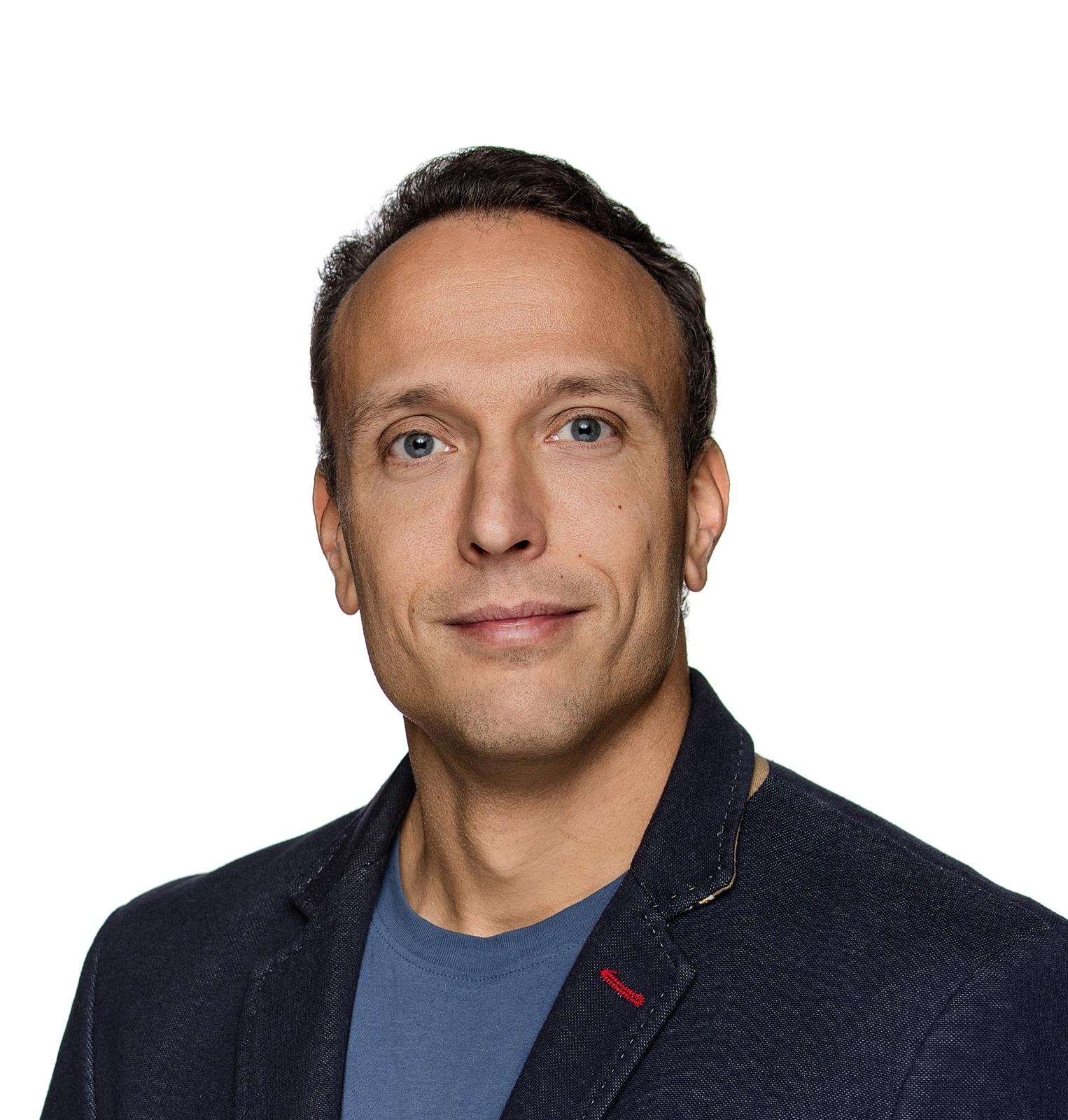 Mag.iur.
Markus Moser
MSc
IT-Systemmanager
Telephone:+43-1-31336-5403
Email: markus.moser _at_ wu.ac.at
Office: D2.2.096
Consultation hours:
Teaching
Basics of ICT ( Grundzüge der IKT ) - SBWL Information Systems
Education
BSc and MSc in Information Systems, WU Vienna ( 2008 and 2010 ).
Mag iur - Legal studies - University of Vienna ( 2014 )
Research interests
Complex systems and complex networks
Information Technology and Software Engineering
Software
OpenACS and Learn@WU
Arch Linux
Publications
Monika Andergassen, Günter Ernst, Victor Guerra, Felix Mödritscher, Markus Moser, Gustaf Neumann, Thomas Renner: The Evolution of E-Learning Platforms from Content to Activity Based Learning. The Case of Learn@WU, in: International Conference on Interactive Collaborative Learning (ICL), Florence, Italy, September, 2015 .
Stephan Adelsberger, Bashar Igried, Markus Moser, Vadim Savenkov and Anton Setzer: Formal Verification for Feature-based Composition of Workflows , in 10th International Workshop on Software Engineering for Resilient Systems, Iasi (Romania), September 2018.
C. Berger, E. Berger, R. Ganguly, R. Hauber, K. Himpsl-Gutermann, M. Hintermayer, R. Kern, M. Kopp, M. Moser, F. Reichl, H.-P. Steinbacher & A. Tremetzberger (Hrsg.):
Digitale Archivierung und Bereitstellung von AV-Medien – Erfahrungen und Praxisbeispiele aus dem tertiären Bildungssektor, Books on Demand, 2017, ISBN: 978374485196-1